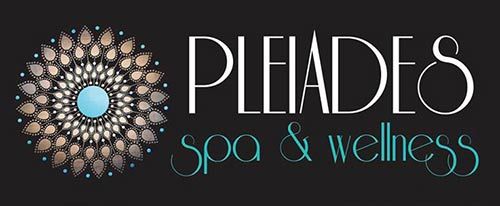 The wellness spa at Radium Hot Springs
Seeking more peace, spiritual connection and purpose? A sanctuary from the pressures of everyday life, our aim is to purify, detoxify and promote wellness while leaving you feeling totally at one with yourself. Our dedicated team of qualified professionals are committed to helping you embark on a journey to a new vitality.
At Pleiades Spa & Wellness we strive to promote a relaxing and rejuvenating atmosphere for you to enjoy from the moment you arrive. Begin a journey of discovery while creating your own retreat. Take an opportunity to rest your body, purify your mind, spend time with a loved one, or just enjoy some well deserved time for yourself. Bring in nature with your spa experience by soaking in the spacious mineral hot pool before or after your service.
10% OFF ANY SERVICE WITH FREE ADMISSION TO RADIUM HOT SPRINGS